Harbour Trust

Hits: 1730
Rating:
 Almost Nine Out of Ten Women Qualify for Social Security on Their Own
The percentage of women who are fully insured for Social Security retirement benefits based on their own work records has increased significantly since 1984.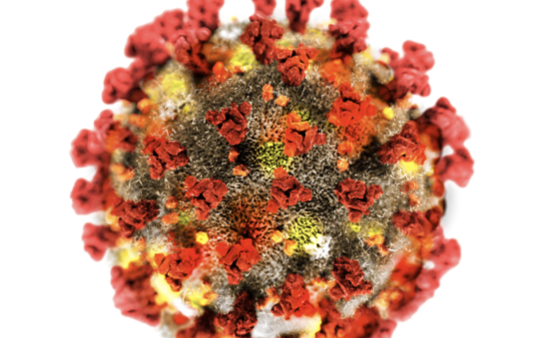 Harbour Trust

Hits: 527
Rating:
Coronavirus (COVID-19) Update
As we shared with you earlier last week, Harbour Trust Company took significant steps to protect our clients and employees by instituting social distancing practices as part of our Pandemic Plan.  More information relating to the transmission of COVID-19 from the Federal Government and its agencies, as well as State and local governments, rightfully dictates that our firm implement a more aggressive policy regarding our operations, public access to our building and face to face client meetings.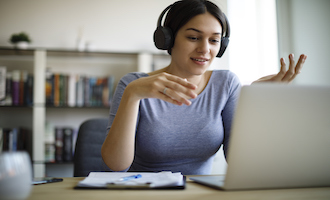 Harbour Trust

Hits: 393
Rating:
 Coronavirus Update
Harbour Trust & Investment Management Company is monitoring the rapidly evolving situation related to the Coronavirus (COVID-19). We are communicating with you to provide an update on our preparations to operate during this evolving situation and with our thoughts on the global financial markets and our investment strategy.
Our top priority is to ensure continuity of service to our clients while maintaining the health and welfare of our staff.
Harbour Trust

Hits: 416
Rating:
How Consumers Spend Their Money
.Each year, the Bureau of Labor Statistics reports on consumer spending patterns. This graphic illustrates some of the findings from the 2019 report.
This email address is being protected from spambots. You need JavaScript enabled to view it.